How Serious is Mother & Infant Death In Rural Communities?
Access to common healthcare services that support the young, pregnant and the elderly are sorely lacking throughout Nigeria, especially in rural communities. Every year thousands of women, children and elders die from preventable health conditions such as iron deficiency anemia, diarrhea, lack of prenatal care, childbirth, and a variety of infectious diseases. 500,000 thousand Nigerian women die from easily preventable and treatable diseases and pregnancy related complications annually. In these rural communities more than 85 percent of women have no access to any type of healthcare; the incidence of maternal and infant mortality is about 90 percent in addition to hunger, poverty, malnutrition in rural communities.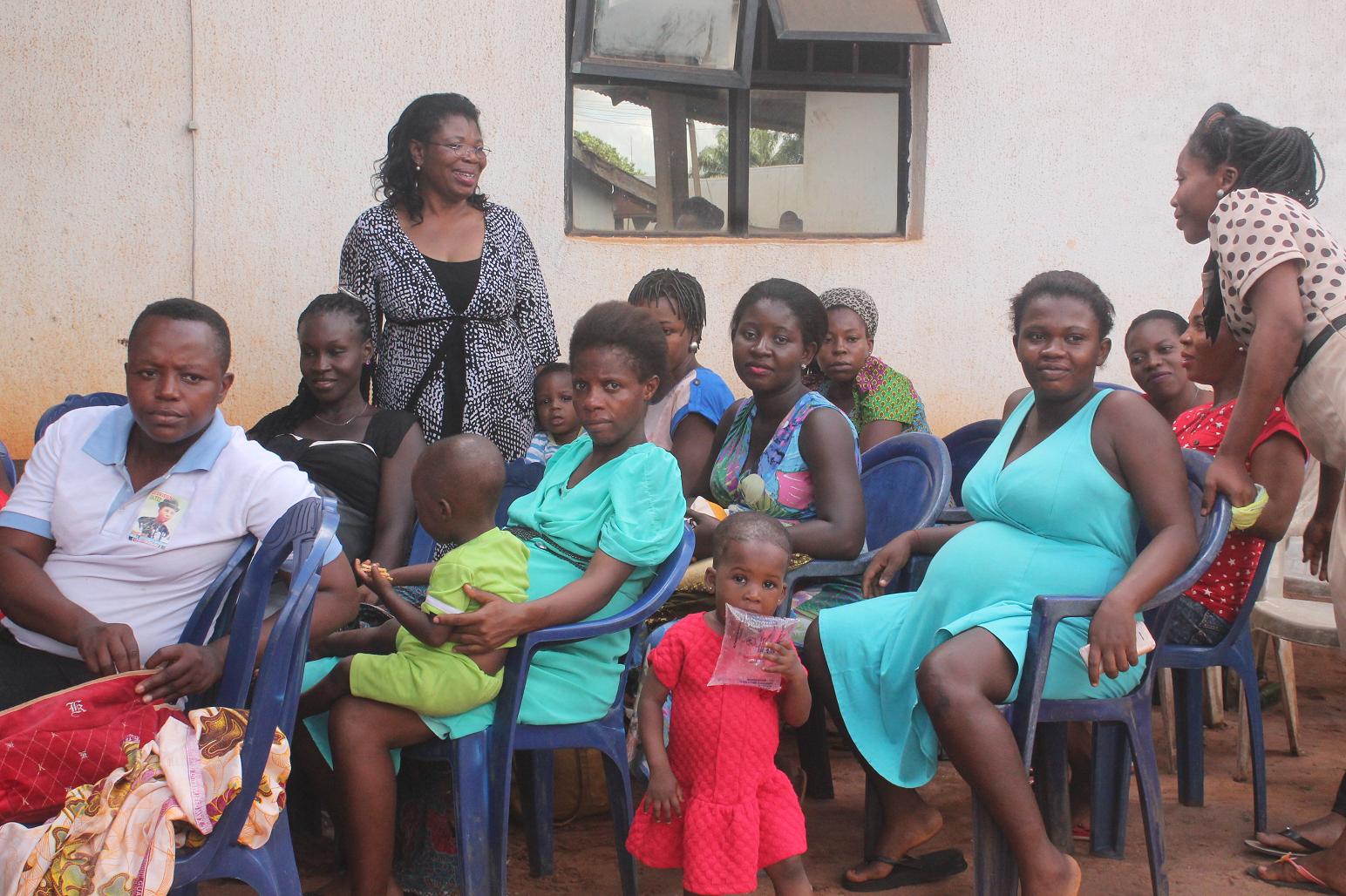 The Unfortunate Statistics Behind Prenatal Care in Our Target Populations

Over 85%

No Accesses to Healthcare

About 90%

Maternal mortality

About 97%

Infant Mortality

99%

Maternal Death Occur in Developing Countries

Over 85%

Give Birth in Traditional (i.e. Homes, Churches) Settings
During an emergency the nearest Healthcare facility is About 10 Miles of 16.9 Kilometers away.
To cover this distance people travel by:
Taxi, which is Expensive and Unlikely to Be Used

Bicycle, which is Dangerous for Women in Labor

Motor bike, which is Dangerous for a Woman in Labor

By Foot, which Leads to Lack of Immediate Care, and Death
Did you know that women in Africa die during childbirth from: Poverty, Lack of access to Healthcare, Services and Facilities, Malnutrition, Anemia, Hunger, High Blood Pressure, Gestational Diabetes, HIV/AIDS, Lack of Education, Long Distance to a Healthcare Facility, financial difficulties and inadequate Transportation.