November 2021/Merciful hearts foundation inc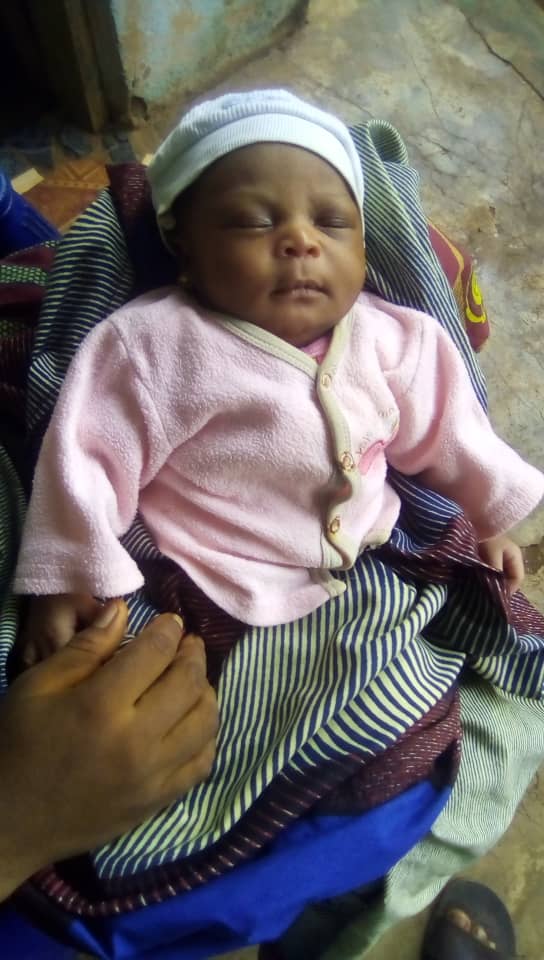 This year MHF carried out a community outreach program on November 13th, 2021. We enrolled twenty-five women for pre- and post-natal care and for other medical services. Out of this group, 18 were considered high-risk pregnancy due to the following:
9 first pregnancy
2 previous stillbirths
3 miscarriages
1 ectopic pregnancy
1 previous cesareans section.
2 HIV infection